Welcome to the homepage for Vivace Orchestra Camp!
We've got a new name, new venue, new admin, more great music.
We heard your feedback and we kept it the same: wonderful coaches, fabulous directors, spectacular music, more fun activities, etc.
You asked for changes: lower tuition (by 50% in some cases,) where EVERYONE gets a scholarship, vocal guest artist, more room for rehearsal, more chorus, not perform in a gym, gorgeous new concert hall, more central location, (Lehi-5-10 minutes off I-15,) more friends time, audition the first day, etc.
We HEARD you and made the changes!
2019 Camp Information
June 3-8, 2019
Willowcreek Middle School
2275 W 300 N Lehi, Ut
Featuring Guest Conductor,
Bryce Rytting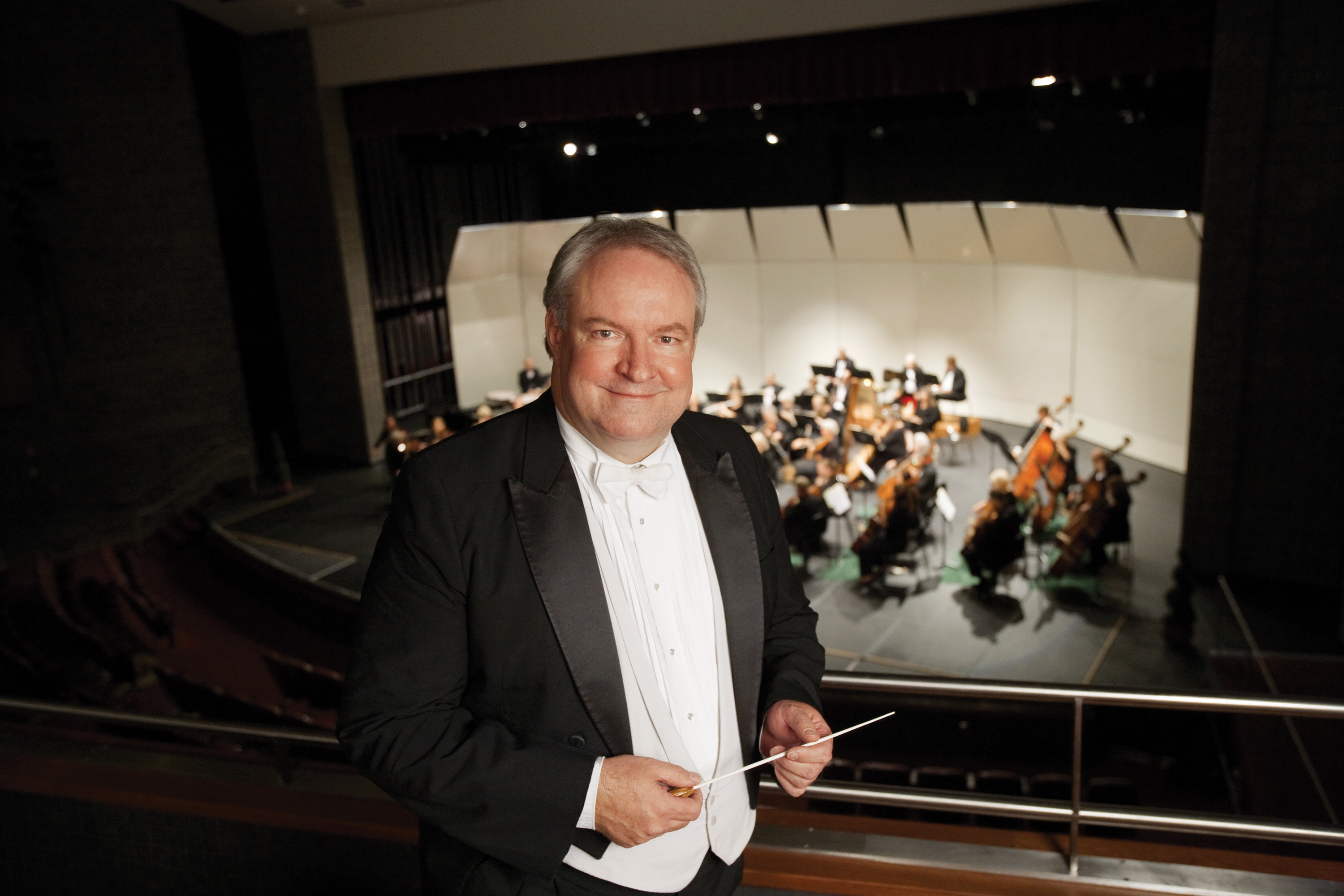 Guest Vocal Artist Alex Melecio

Orchestra and Chorus Descriptions:
Vivace Orchestra A – $200 — 9:00-3:30 daily
(includes a 12:30 enrichment course, free!)
Orchestra students should read music including all common clefs and positions and show musical fluency across the full range of their instrument. Instrumentation includes four stringed orchestra instruments. Levels could start at about Suzuki book 6 and go through "out of the books" (or intermediate and advanced concerti) for violin and viola; CELLI: approx. book 5 to out of the books. BASSES at about the Dragonetti+ level. Private lessons, 2-3 years of orchestra experience, and ages late junior high/high school are strongly preferred. Younger JH with special permission.
Presto Orchestra B – $150 — 9:00-1:30 daily (includes a 12:30 enrichment course, free!)
This advanced string ensemble provides students the opportunity to perform the masterworks of string literature. Students should read music well with good intonation and beautiful tone, be comfortable shifting into higher positions, performing vibrato, be capable of playing fast passage work including difficult key signatures, and preferably be studying with a private teacher. This ensemble is open to string players of all ages with about 2-3 years of orchestra experience. Levels include Suzuki book 3-5 for violinists & violists, Bk 3-4 for cellists, pre-Dragonetti level for bassists.
Concertino Orchestra C – $125 –11:30-3:00 (includes a 12:30 enrichment course, free!)
Students should read music well, play in tune with beautiful tone and possibly some vibrato, know all 1st position notes and be comfortable with somebasic shifting on their instrument and hopefully be studying with a private teacher. This ensemble is open to string players of all ages. Levels are about Suzuki book 2-3 for violinists and violists, about book 2 for cellists, and book 2 for bassists.
New Youth Chorus Program E — $100 — 10:30-1:30 daily
Come sing with us! The youth chorus will be divided into 2/1 hour class periods with a lunch and activity hour in the middle. We will learn to find and match pitch, begin to hear and sing a part if this is new to you. For more experienced singers you will gain confidence singing a part, learning healthy vocal production, and improving your skills in a choir setting through blend, dynamics and musical contrast. For those desiring some additional personal coaching a master class experience will be offered. If you are interested sign up and pay the fee ($10). We will take the first four students. Come prepared to perform a solo number in front of the class and receive tips to help you with your performance and vocal technique. The youth chorus is open to children ages 8-18. Changed voice young men are welcome. No auditions are necessary. Please fill out the registration form and include musical experience and voicing choice. (Soprano, Alto Tenor, Bass) If you are unsure of this we can assign you on the first day of class. We will perform 3-4 selections during the concert on Saturday and one number will be accompanied by the orchestra.
Children's Beginning Orchestra D – $50 — 12:30-1:30 daily
Children's orchestra is approximately ages 4-9 students playing in Suzuki Book One. Play a one octave- D Major Scale for audition. Private lessons and a parent on board are required.
Enrichment Class Only – $75 — 12:30-1:30 daily
Choose one of our fabulous enrichment courses (no audition required):
Cello Choir
Bass Ensemble
Fiddling
Chorus for String Players (this class combines with New Youth Chorus during the Enrichment hour, 12:30-1:30 daily
Orchestra D
Quartet, Small Chamber Ensemble
Dates and Deadlines:
01 May – Audition/Application/Tuition Due
***Tuition late fee applies after this date***
03 May – Music and other instructions emailed to students
03 Jun – Vivace Orchestra Camp begins!